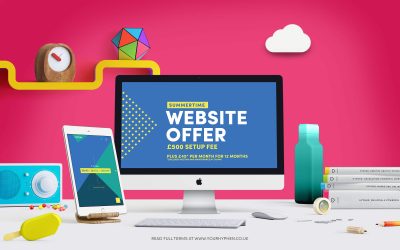 Not all websites need to cost the earth. If you only need to have a web presence for people to find your business and check it out then Hyphen can help build you a good looking, low cost functional website. A simple 5 page website that includes Home, About...
read more
would you like to work together?
Contact Hyphen today to discuss how I can help you with your graphic design and print management requirements.