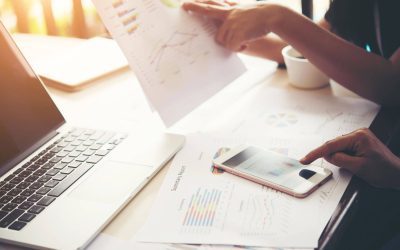 The UK economy is uncertain at the moment, in light of Brexit and the recent general election result, and understandably many businesses are likely to be cautious with their budgets, particularly branding and marketing which are seen to be non-essential. After the...
read more
would you like to work together?
Contact Hyphen today to discuss how I can help you with your graphic design and print management requirements.