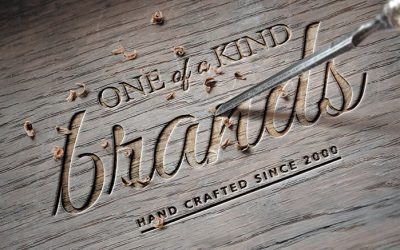 There is no right answer to this question, but I will try to give some guidance as to the key factors that could influence a decision to look at your company's branding.
The world moves at such a fast pace that it can sometimes seem an impossible task to keep your branding relevant and current. It isn't always necessary to make big changes, but below are some of the times when a refresh or rebrand should be considered.
read more
would you like to work together?
Contact Hyphen today to discuss how I can help you with your graphic design and print management requirements.