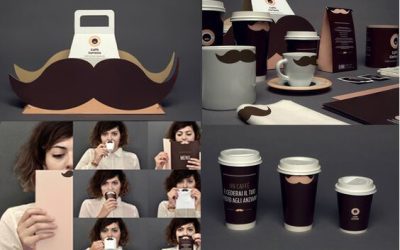 Over the last few years we have seen a dramatic increase in the popularity of moustaches within society and the design industry. What could be the logic behind this questionably random design trend? The most common theory behind the design trend is that "hipsters"...
read more
would you like to work together?
Contact Hyphen today to discuss how I can help you with your graphic design and print management requirements.