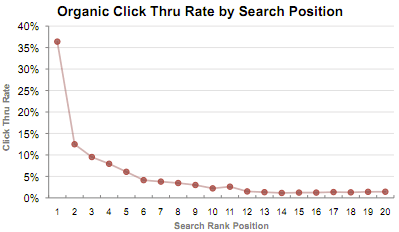 Have you been struggling to understand what SEO is and how it can help your website? Through this blog were going to break it down for you and put you on the path to understanding the basics of SEO. Understanding the Basics of SEO: What is it? SEO is...
read more
would you like to work together?
Contact Hyphen today to discuss how I can help you with your graphic design and print management requirements.