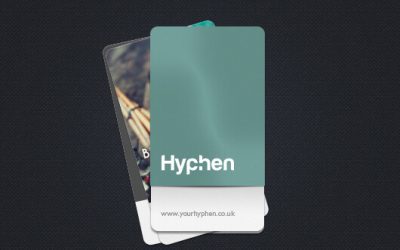 Colour theory is a central and often overlooked area of design, but it is paramount when it comes to branding. In an ever-growing marketplace, it's more crucial than ever for businesses to differentiate themselves from their competitors to create a powerful, lasting impression on their audiences.
read more
would you like to work together?
Contact Hyphen today to discuss how I can help you with your graphic design and print management requirements.