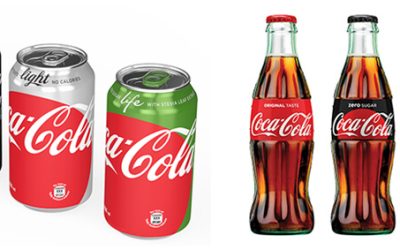 When we work with clients on branding projects, the one thing we always say is that consistency is the key to building a recognisable brand identity.
A brand must be consistent in its design and messages in order to be successful.
read more
would you like to work together?
Contact Hyphen today to discuss how I can help you with your graphic design and print management requirements.