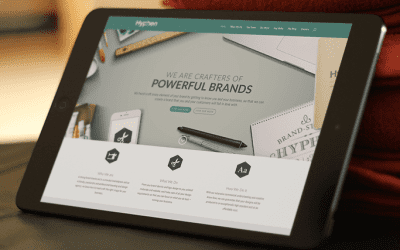 The way your brand is portrayed online should be at the top of your branding priorities list, as websites are now often the first port of call for customers looking for a product or service.
Firstly, let's think about why we have a website and what is its purpose.
read more
would you like to work together?
Contact Hyphen today to discuss how I can help you with your graphic design and print management requirements.