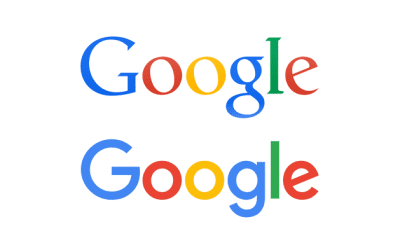 A few weeks ago, we wrote about when is the right time to rebrand and one of the points that we raised was the length of time that your branding has been in use.
There is no rule for how long a brand remains current.
read more
would you like to work together?
Contact Hyphen today to discuss how I can help you with your graphic design and print management requirements.