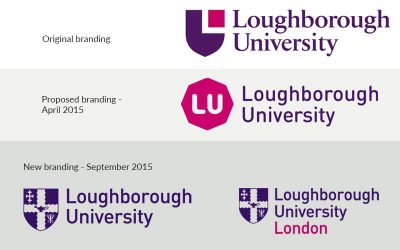 In April, we posted a blog about the new branding that had been released by Loughborough University. At that time, the new branding had been met with significant opposition by staff, students and alumni, as they felt it had lost the heritage and values of the brand.
The rollout of the branding was paused, so that the concerns could be addressed and today has seen the unveiling of another proposed brand identity for the university.
read more
would you like to work together?
Contact Hyphen today to discuss how I can help you with your graphic design and print management requirements.