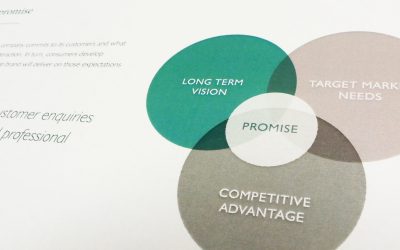 The word 'strategy' is one which can cause confusion and sometimes scare people because they don't really understand what it is. Brand strategy (not to be confused with marketing strategy) is important for every business, as it identifies all of the elements that are...
read more
would you like to work together?
Contact Hyphen today to discuss how I can help you with your graphic design and print management requirements.