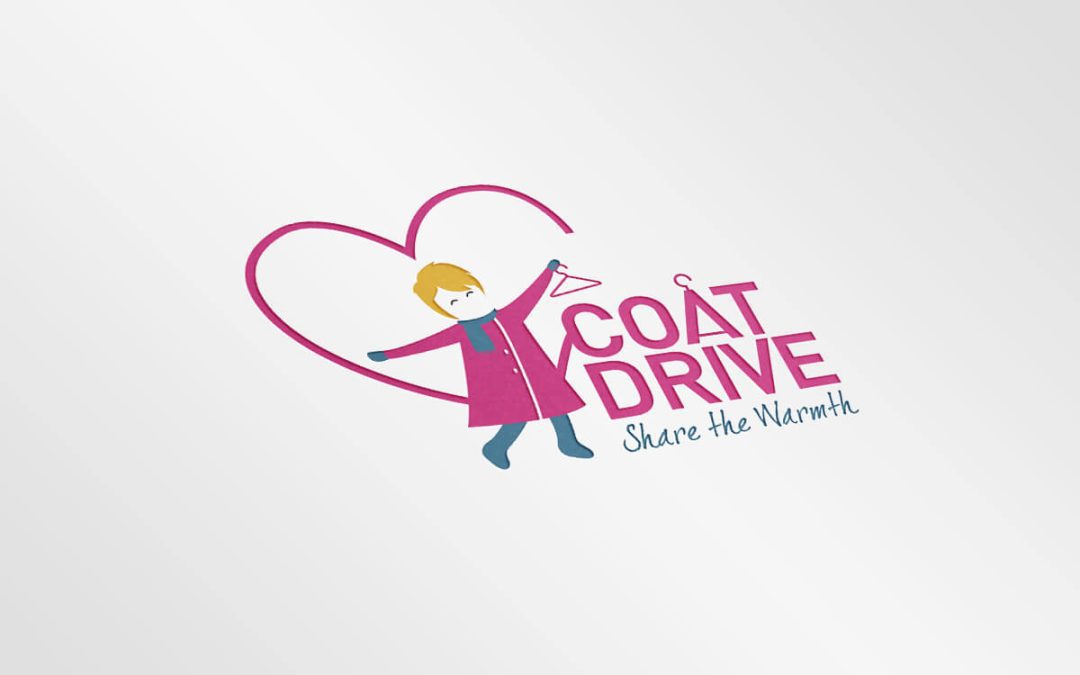 Leicestershire Cares has launched its first ever Coat Drive appeal. A campaign that has been in development for some time, the Coat Drive encourages companies and individuals to donate their unwanted gently-used winter coats that can be given to those who need them but can't afford them.
Aiming to get at least 2,500 coats donated, sorted and back out to people who need them in time for the winter months, the project needed to have the right brand that is eye-catching, appealing and encourage the public to donate coats while keeping in line with the Leicestershire Cares brand.
Following our previous work with Leicestershire Cares on their new website, they approached us through the work of ProHelp to design a visually striking brand which is now to be rolled out across marketing material including posters and an advertising campaign.
Katharine Lightbown, Community Development Coordinator of Leicestershire Cares comments, "The quality of the support we received from Hyphen was superb, they ticked all the boxes. Jenni, the studio manager, understood our brief perfectly and was extremely efficient.
"We are delighted with the end result of our Coat Drive brand, it looks slick and professional and we'd like to say a huge thank you to Hyphen for their support, it's really made an enormous difference to the project."
For more information on the Leicestershire Cares Coat Drive and to donate coats, please visit their website at www.leicestershirecares.co.uk/blog/coat-drive-2013-spread-the-warmth-this-winter/.