Leicester-shire Healthy Tots Scheme
Graphic Design support for the healthy tots scheme for the Leicester County Council
Skills used: Brochure Design, Information Guide Design, Stationery Design, Leaflet Design, Resource Card Design

The Leicester-shire Healthy Tots Scheme approached us in 2013 to initially redesign a new information guide advising parents and carers on getting babies and toddlers more physically active.
We created a new style for the 48 page brochure which harmonised with the existing scheme materials, along with a set of 9 resource cards of a variety of activities that would be provided with the guide.Once completed, we were then commissioned to redesign the full suite of materials, with another 2 much larger brochures and workbook.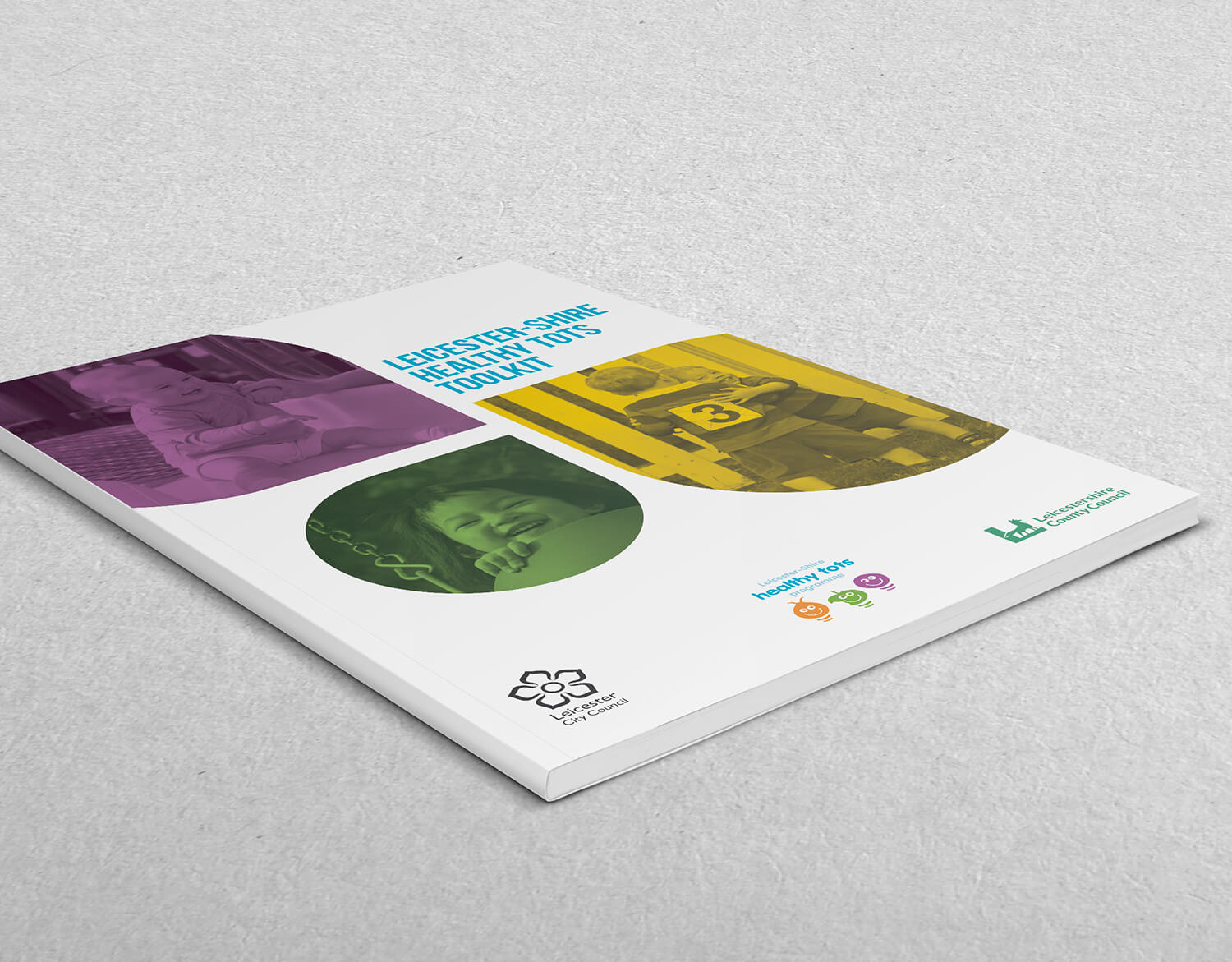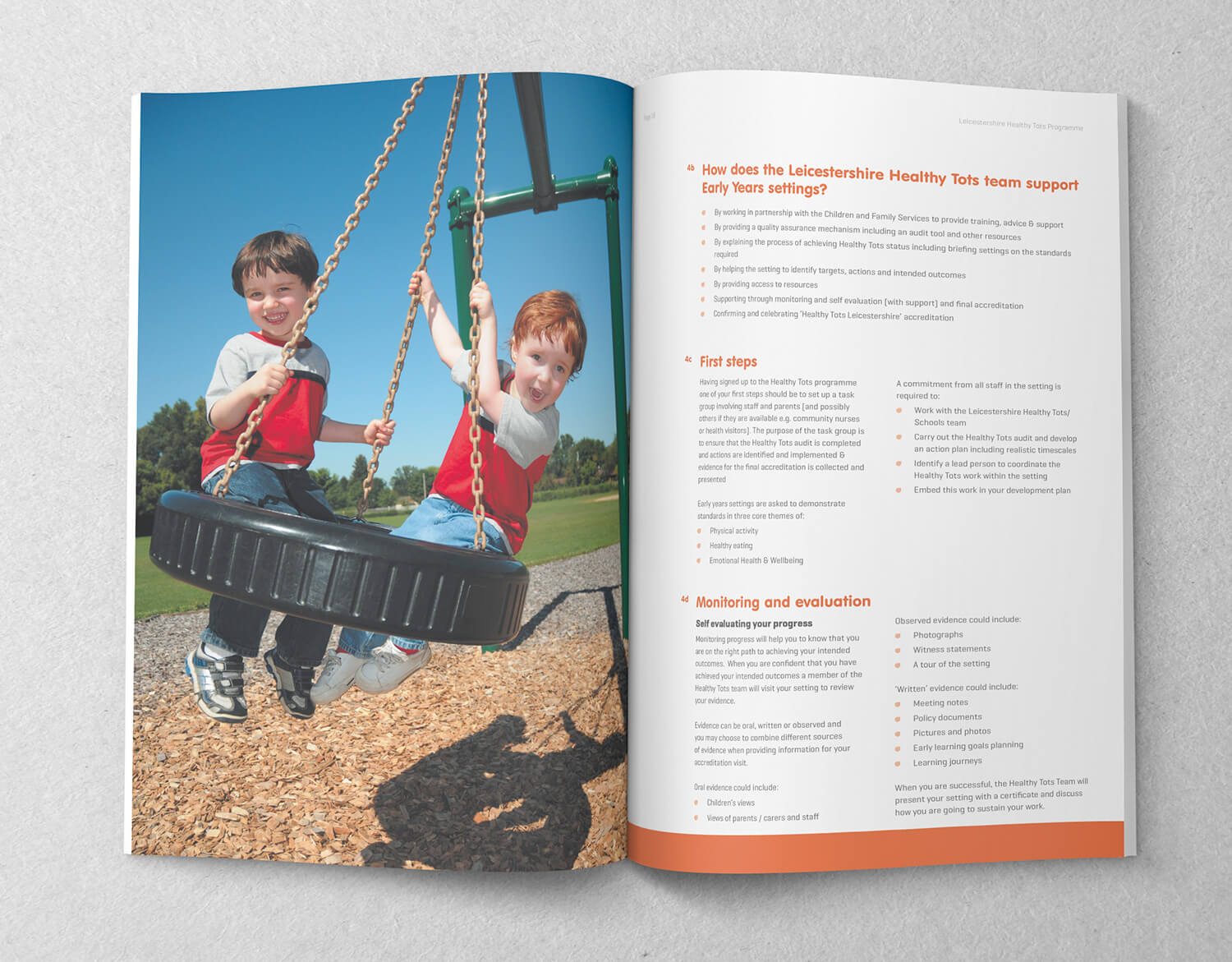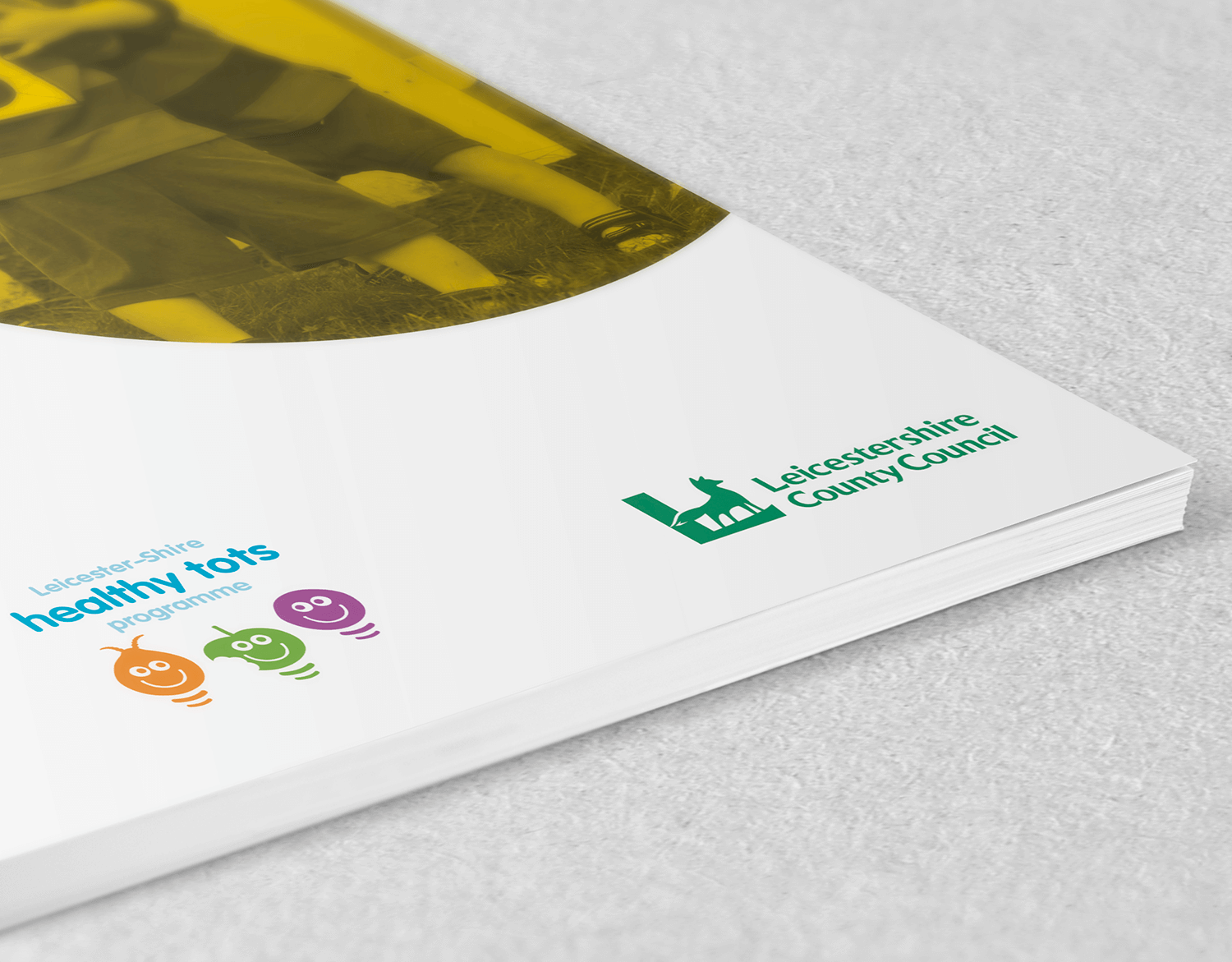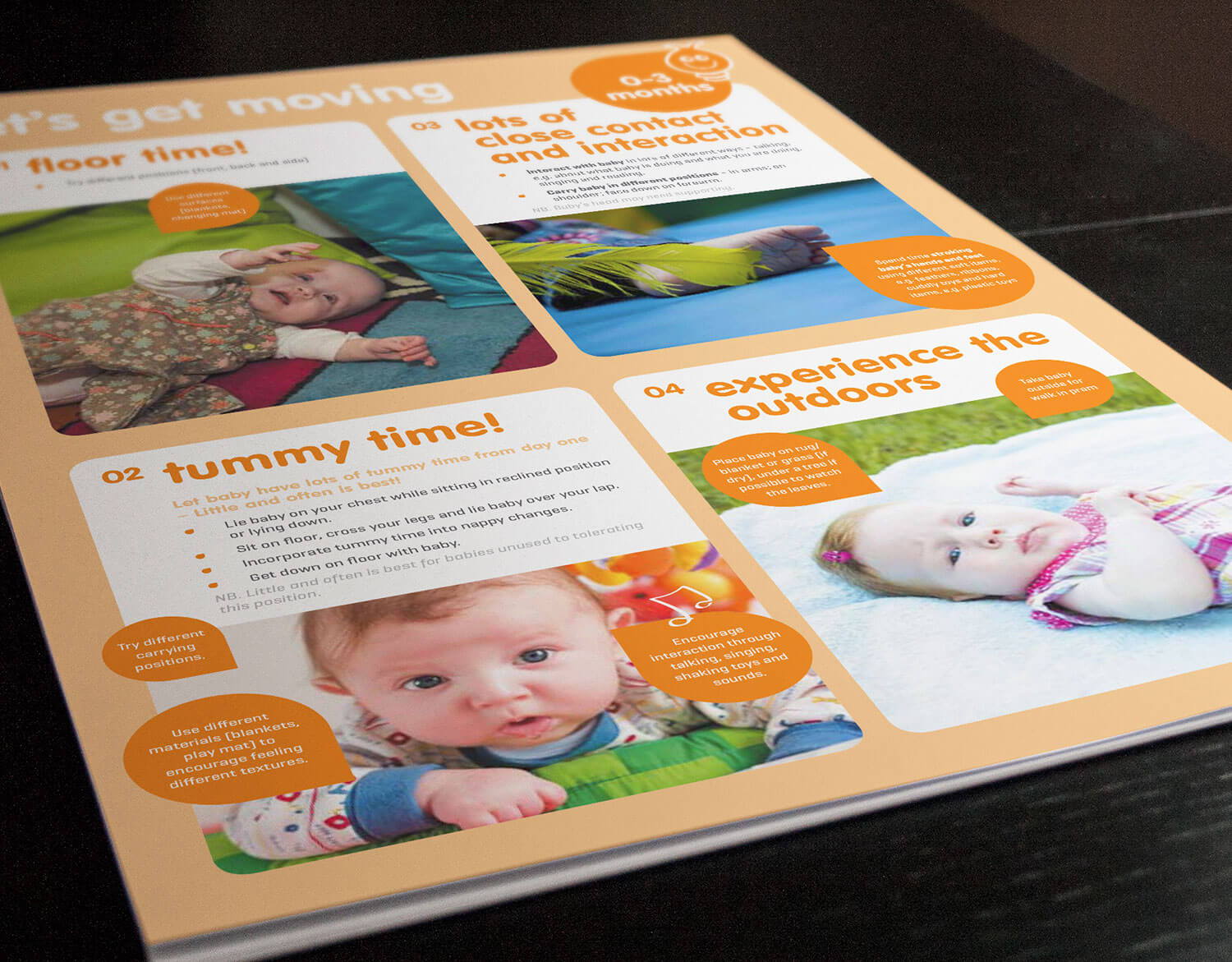 would you like to work together?
Contact Hyphen today to discuss how I can help you with your graphic design and print management requirements.