Website Design and Development
Giving your brand an online presence.
The power of the internet now means that your brand is accessible by anyone, anywhere.
Your website is an important digital marketing tool and a good web presence is key for winning and maintaining clients. Websites need to be continually nurtured to get the best results and Hyphen also provides on-going support for a range of digital services.
We design and create powerful websites specifically tailored to your requirements. Our web design team create beautiful websites that will stand out from your competitors, reflect your brand values and create the impact that you need to push your business forward digitally.
When undertaking web design projects, we don't just think about what looks nice, and how it represents your brand, but also how it works from a user's perspective and how easy it is for them to reach that end goal. Whether that is making a purchase, completing an enquiry or contact form, or contacting you directly by phone or email.
All of our websites are responsive for mobile phones and tablets as standard and are built to encourage conversions – no matter what you are looking to achieve from your site.
In 2016, we won one of three awards in the Elegant Themes Divi Showcase Contest for the web design of our own site, which helps us demonstrate to clients what we can achieve for their websites. We aim to produce functional, dynamic websites that target the right people with the right messages and with the most impact.
Responsive brochure websites
Our most popular solution - a mobile, tablet-friendly and desktop optimised website all in one. A perfect solution to showcase your company, products, services and team. All sites have a built-in, easy to use content management system, so you can make changes as often as you like and comes search-engine friendly, responsive and retina ready as standard.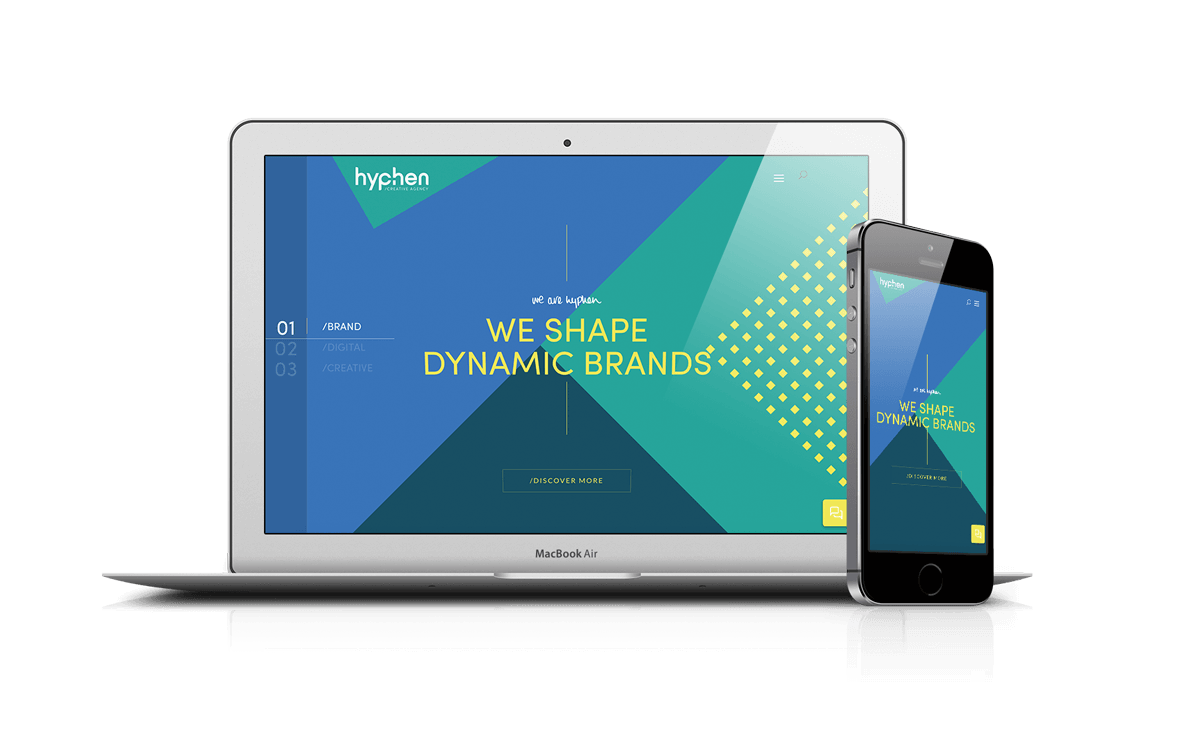 Websites with integrated booking systems
If you're in the service industry, these days your customers expect to be able to interact with you online, in the same way they buy a cinema ticket or book an airline seat. Hyphen can add the online elements to your website to connect your business to your clients. Allow your customers to easily make bookings online for appointments, room or table reservations and leave reviews.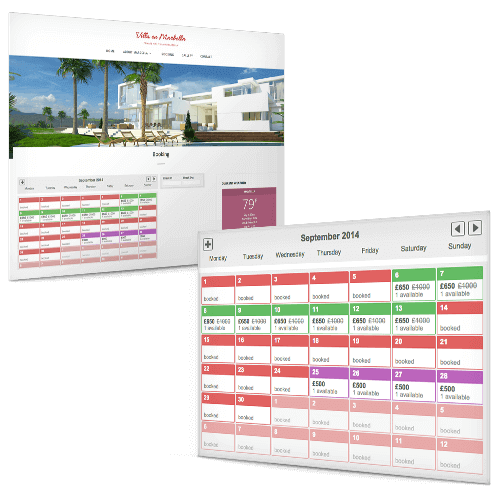 Online Bookings
Integrated with your own telephone booking system.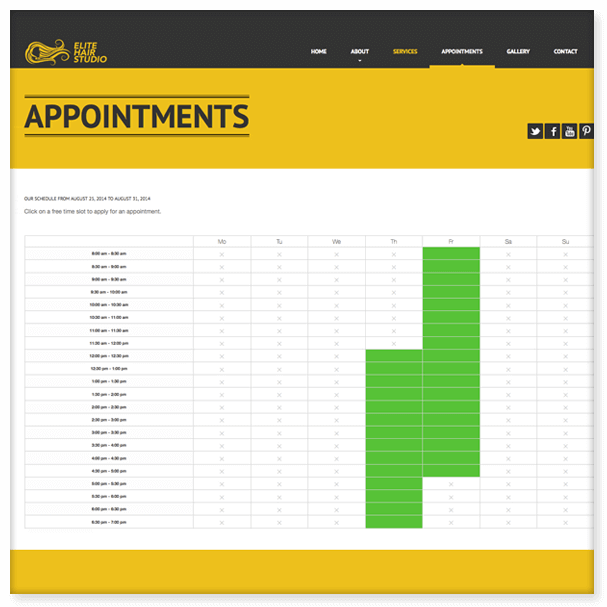 Appointments
Show availability to customers can book online.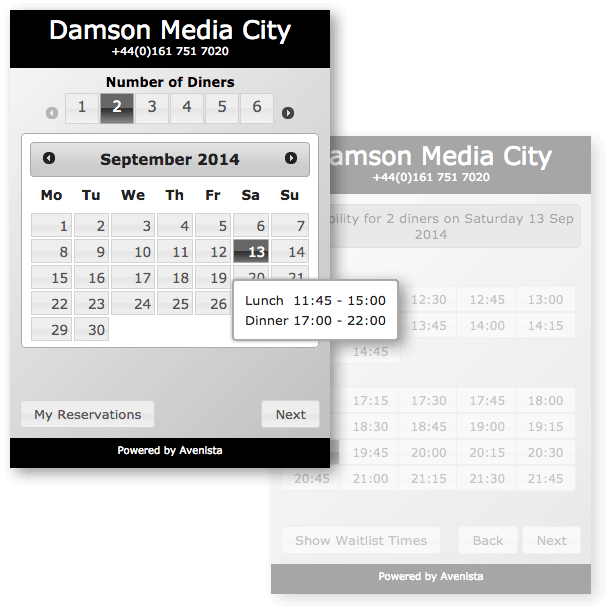 Reservations
Online reservations synced with your offline system.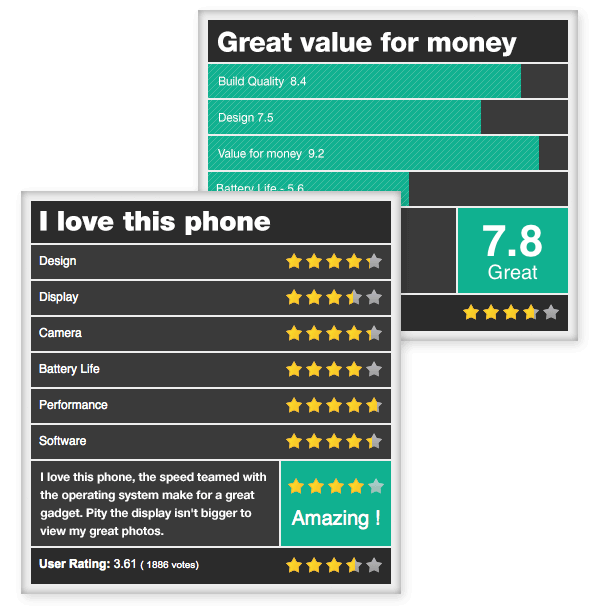 Reviews
Ask for feedback and publish reviews.
E-Commerce websites
If you want to sell online, we can create an online product catalogue and safely allow your customers to pay online. You can also integrate your ecommerce website with your store or EPOS system.
As a certified Gold WooExpert, Hyphen have the knowledge and experience to build a dynamic WooCommerce site for you. We are also a fully trained EPOS Now Integrator to link your WooCommerce site to your store EPOS system.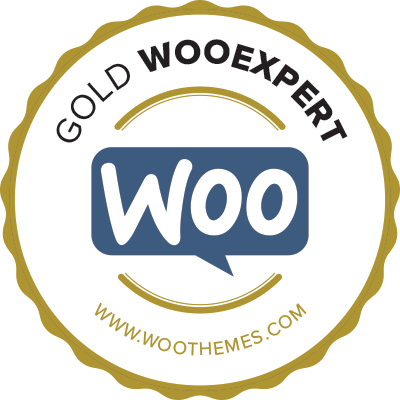 Website Hosting
Hyphen can also manage the hosting of your website, through a number of industrial grade hosting packages. We host our sites via the robust Amazon EC2 cloud infrastructure, which hosts many storage, security and reliability benefits.
Maintenance & Aftercare
A website is not a one-off project, but a continuous investment to keep it at its best. Hyphen offers a range of monthly support packages to keep your website up-to-date, maintained and secure from hackers or bugs.
Do you need help building your online presence?
We would love to discuss your website design requirements in more detail. Please call us on 0116 232 5931 or use the contact form to arrange a free hour's advice workshop where we can review your needs and discuss your options.
I'm interested in Website Design