Working with Covid-19 
Hopefully over the next few weeks and months it will be safe to start to lift restrictions and allowing more businesses to operate again however until a cure and vaccine is available I would image that social distancing behaviour will remain.
For businesses returning back to semi normal working conditions these social distancing rules are going to be something that they will need to put a lot of thought and time into. A big part of it will be making sure people know how to behave and what is a safe and unsafe distance. So lots of signs and guidance notice will likely to be needed.
For example:
Safety Posters, Circle & Rectangle Floor Stickers,
Queue Barriers, Sneeze Guards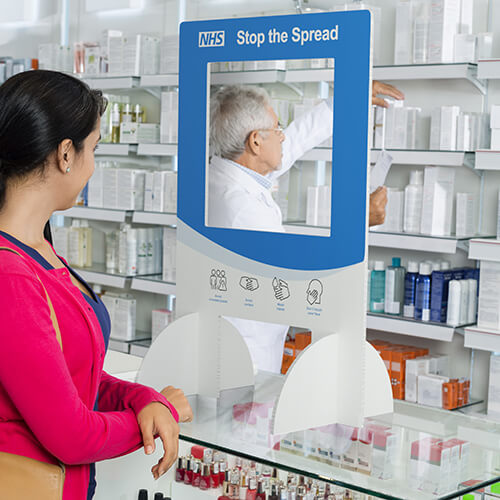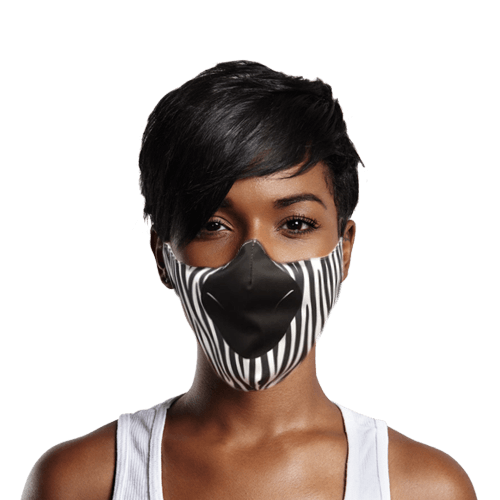 But where do you go to get these. Luckily there are printers like printing.com that can easily supply all of these and more.
https://www.printing.com/uk/covid-19-essentials
I have worked as a partner of printing.com for the last 20 years and I know them to be a very good and reliable company to work with. They have been able to keep operating safely through out these difficult times so if you are in need of any of these Covid-19 business essential items or other printing then let me know and I will be able to help with your requirements.
I hope this is helpful
Stay safe
Jason