.
DESIGN / PRINT / WEBSITES
Welcome to Hyphen
My name is Jason and I have over 20 years experience of providing design for print to businesses, charities and organisations. My company, Hyphen, is well placed to provide your business with all of your design or print management requirements. My speciality lies in being able to ensure your company image is portrayed correctly for your target audience on your marketing materials. This includes making sure your printing is on the right material for the job. Designed in an attractive but also in an eye catching way. But, most importantly, gets the message across to your audience what your business does. As a result Hyphen can take the headache out of having to have an employee waste hours try to sort out the design and print sourcing. Hyphen does these tasks every working day, throughout the day. So finally what will take you hours to attempt to organise, I can get right in a fraction of the time and cost.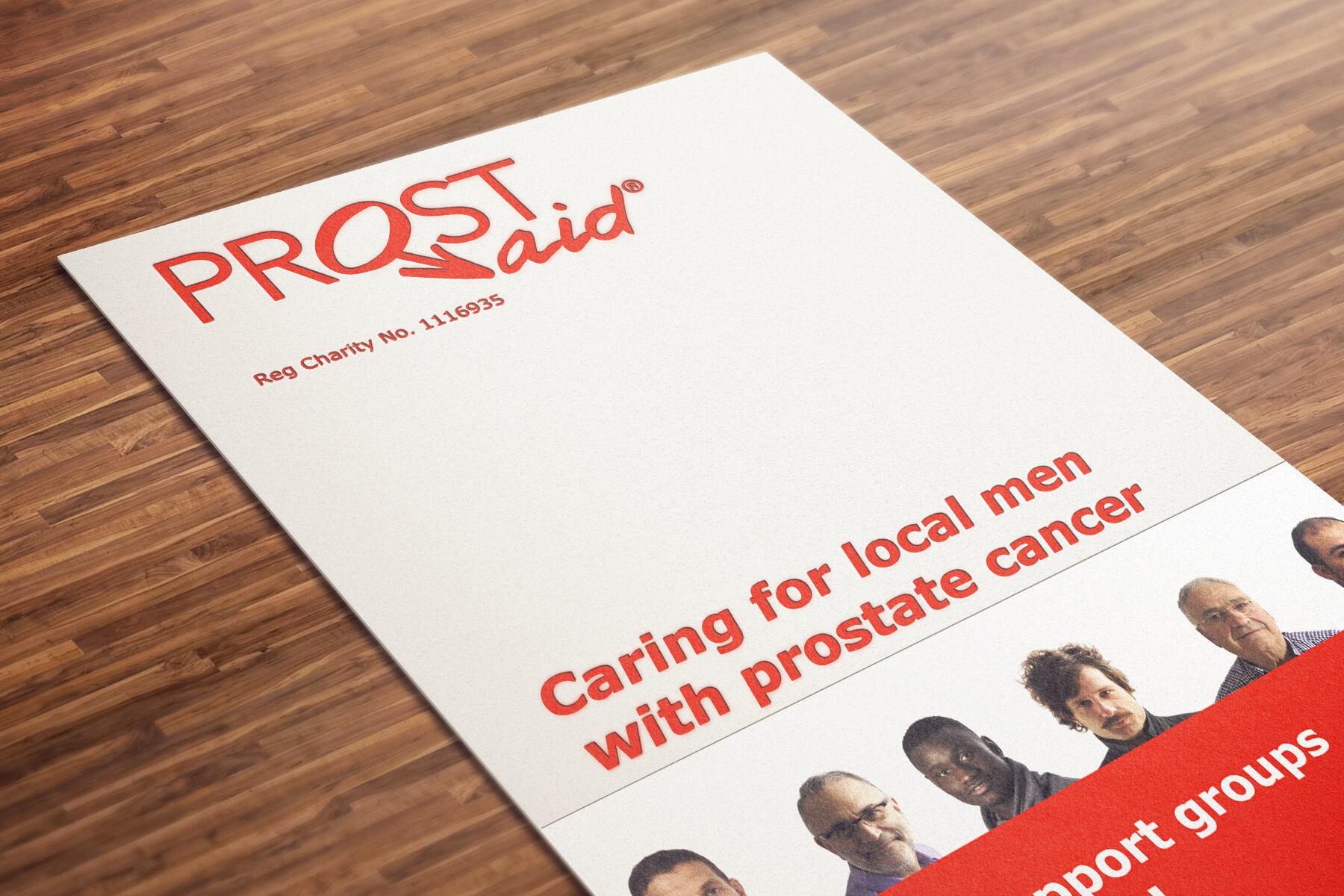 With 20 years working in the design & print industry I have perfect knowledge of what makes a good and effective graphic layout.
From logo's to a full brochure layout I can help your business present a good professional image.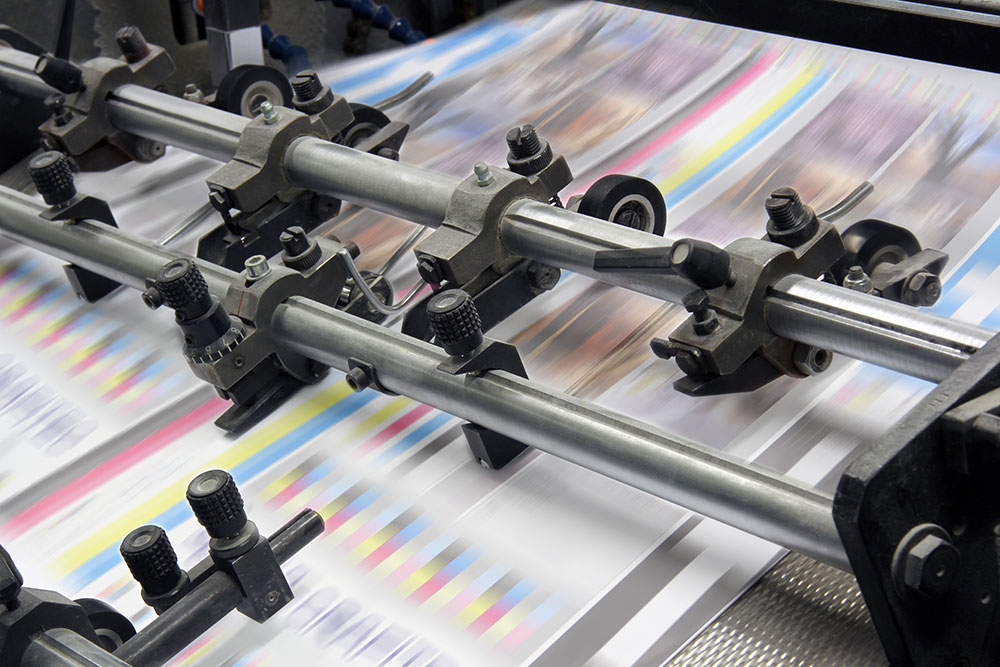 Over 20 years I have built up a lot of partnerships with printers. From this I am able to provide you a quick and cost effective print management service.
 I have provide this service with my client for years. I make sure they get the best print for the right price. I have become the employee that they don't have to pay
I can design and build you a good cost effective Website. These are easy to edit and, with the right SEO, can help your business be found.
With prices starting from £450+vat they are ideal for small and start up businesses.
First of all we would like to thoroughly recommend the truly excellent performance of Hyphen recently with an order for us at our local prostate cancer charity. We needed six new brochures, 30,000 in total. For which we also had the content prepared. We therefore needed Hyphen to design and print them within a tight time window.
The quality of the brochures and, above all, the speed of the delivery exceeded all our expectations. A really exceptional service when it was most needed!!
Finally this is just one example, of many, where Hyphen have helped PROSTaid.