RSPCA
Design | Print | Website
RSPCA
Design | Print | Website
The Challenge
Woodside RSPCA are not government or nationally funded, their income all comes from locally driven fund raising. It is important to make sure their message is seen and from it people act on it and help to support Woodside and all the good work that they do.
Hyphen's Contribution
I assist Woodside with marketing support for their website. Editing content and building new pages for the various different events and activities that happen during the year.
In addition to this I also support them with general design work for the social media campaigns, the bi-annual Inside Magazine and variety of other ad hoc design and print work that is require.
Posters
Display Banner
Brochures
Leaflets
Social Media Designs
Raffle Tickets
Website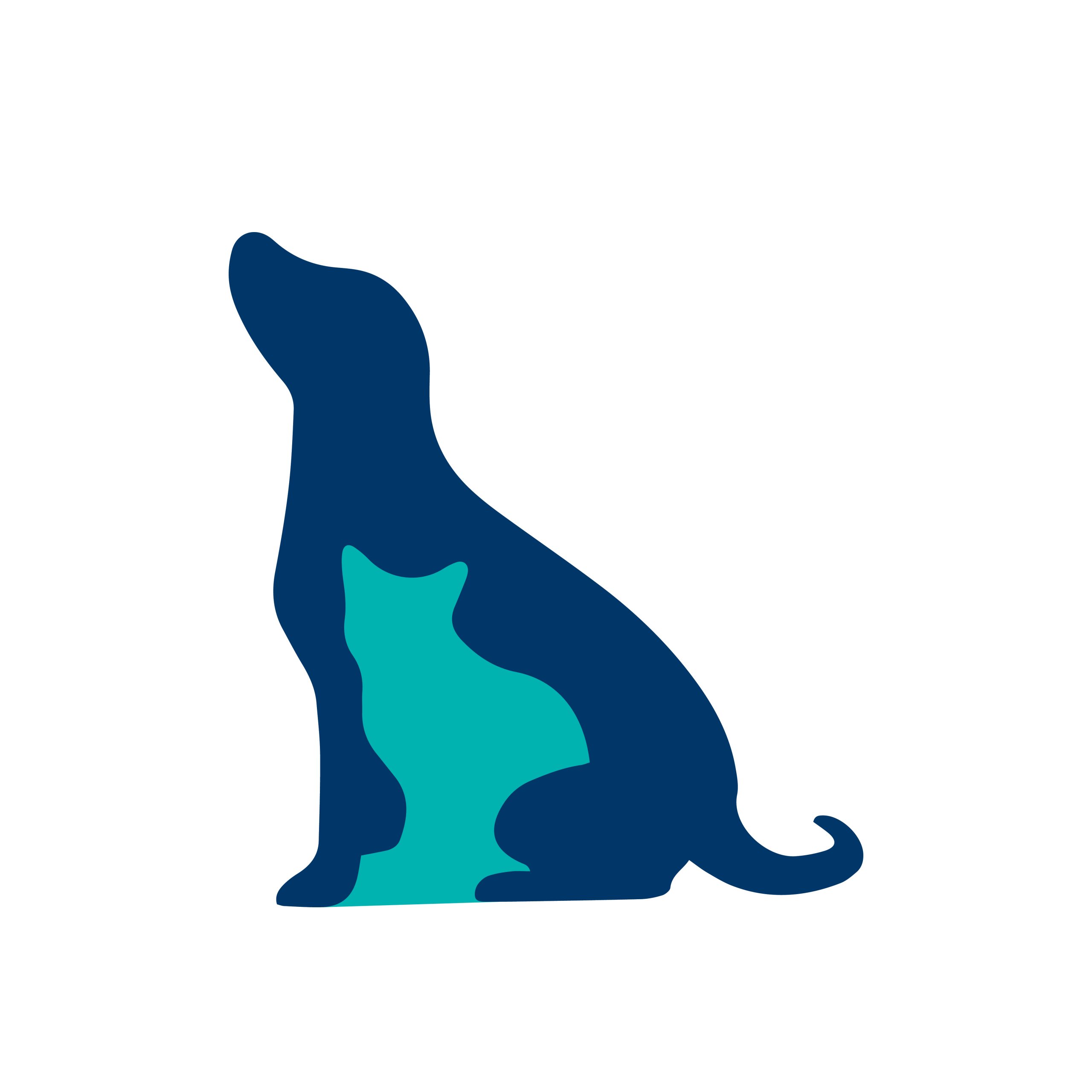 The Result
Woodside RSPCA have a range of marketing tools to spread the import word of the good work that they do and how important it is that they keep receiving donations to keep helping animals in need.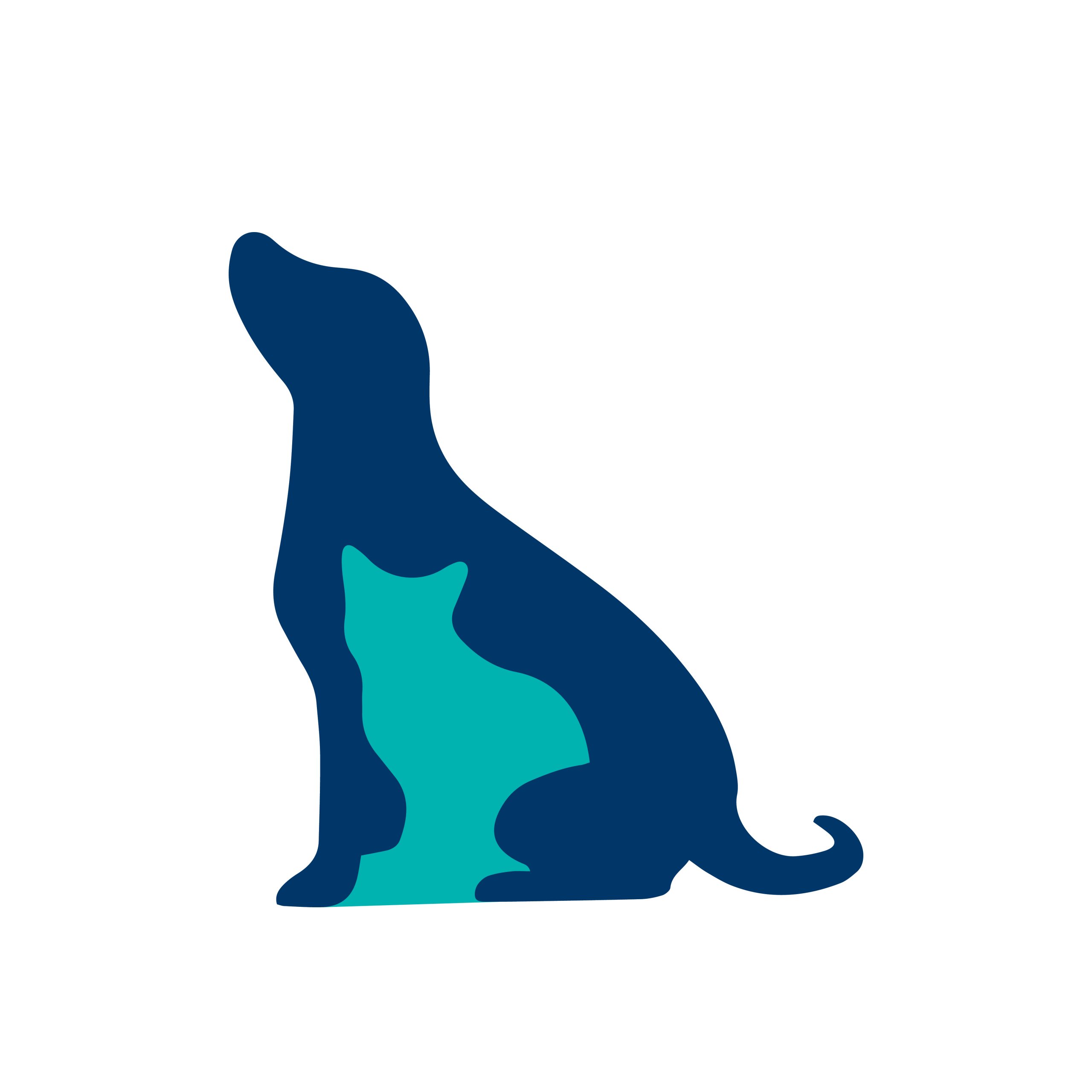 "Hyphen help Woodside RSPCA with our website (editing and hosting) along with design work for our events and printing when required."

Print
Stationery
Marketing
Exhibitions
SEO
Analytics
Reporting
Adwords
Print
Stationery
Marketing
Exhibitions
SEO
Analytics
Reporting
Adwords