My Work
Design | Print | Website | SEO
My Work
Design | Print | Website | SEO
What makes a good design portfolio
Ultimately how well out and put together the layout is designed is key. It obviously helps to get better results from your marketing. Most importantly the key message is put across. Not just in the text but in the style, images and the way it is all laid out. As a result a well balanced design get the attention and consequently the desired action from the target audience.
Websites
Generally speaking this is the same for all design, graphic and website. Obviously with websites the design is fluid and can change, where as print is fixed. In essence when someone see a website, what they see at that actual moment is fixed for most websites. At that instance the design of the site needs to be right, with the correct brand and message. To sum up even though a website can and will be edited, it should always look good and correct for your clients.
I work with a wide range of wonderful clients, from SME's to large PLC's and none for profit organisation. No two projects are the same, and every day brings a fresh challenge.
See some of my projects here: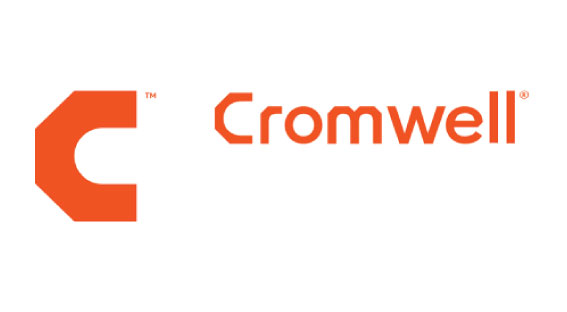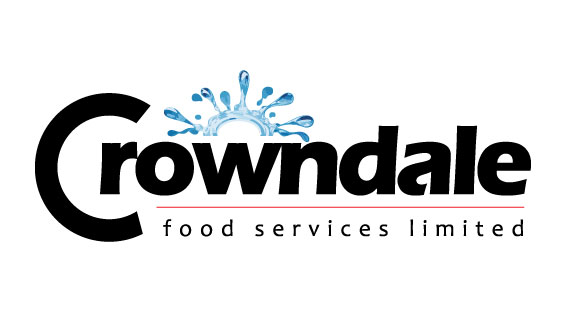 Print
Stationery
Marketing
Exhibitions
SEO
Analytics
Reporting
Adwords
Print
Stationery
Marketing
Exhibitions
SEO
Analytics
Reporting
Adwords