Design | Print & Digital
Developing your brand over a range of marketing materials for digital use or in print.
Design | Print & Digital
Developing your brand over a range of marketing materials for digital use or in print.
My Design Process
I have a huge experience of creating fresh new marketing collateral for a wide variety of clients and industries. Whether you require a design for your stationery, business cards, publicity flyers, brochures or signage, I can make sure your brand message is powerful and consistent all the way through.
Not only can I create eye catching designs, but I can also advise on the best formats, materials and concepts that will help your brand to stand out. Based on your brand's values and personality, I can recommend whether an uncoated, silk or glossy finish is more appropriate. And if your brand is dynamic and fresh, then I may incorporate an element into the design that would create a 'pop' in spot UV.
I start by understanding your brand and then discuss what the design and finished material aims to achieve. This enables me to not only design something that looks good, but that works for you to achieve its purpose.
Graphic Design for Print
I have seen a lot of changes to the industry over the years because of the impact that the internet has made. Beside this the art of producing good layouts for print has fundamentally stay the same. Most importantly these years of experience are invaluable when helping a client get the best from their design brief. As a result Hyphen has helped many organisations from a wide variety of industries with their graphic design and print management projects.
My knowledge comes from a designing for print background and hence the managing of that print. I also work with other creative people to help create the overall design and final look that my clients require. This could be for their print, website and digital marketing.
Consequently this enables me to in find the best solutions for my clients requirements. Through my Hyphen business I make sure my clients brand image is consistent and appropriate to the target audience. As a result it can save clients hours of wasted time by pulling on what I have learnt over the years.  For that reason I can complete these task in a fraction of the time than they could do themselves.
Finally if you find trying to find the right printed solution online frustrating, I can help. By getting your materials designed and printed in an attractive and high quality finish. If you want a good, simple, well put together and hosted website then contact me to find out more.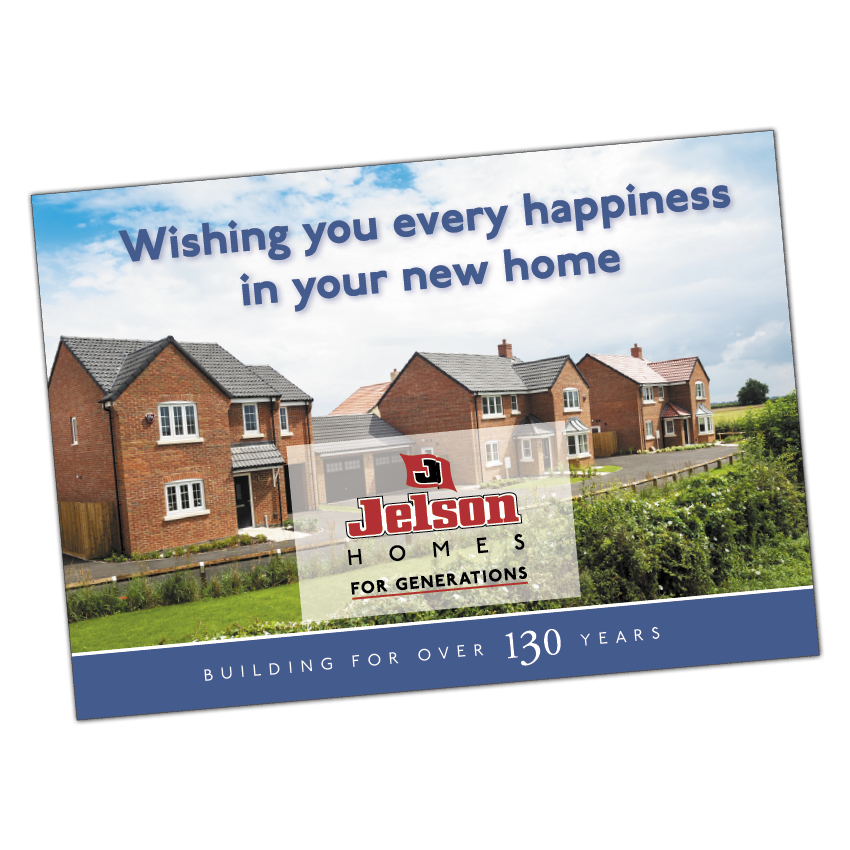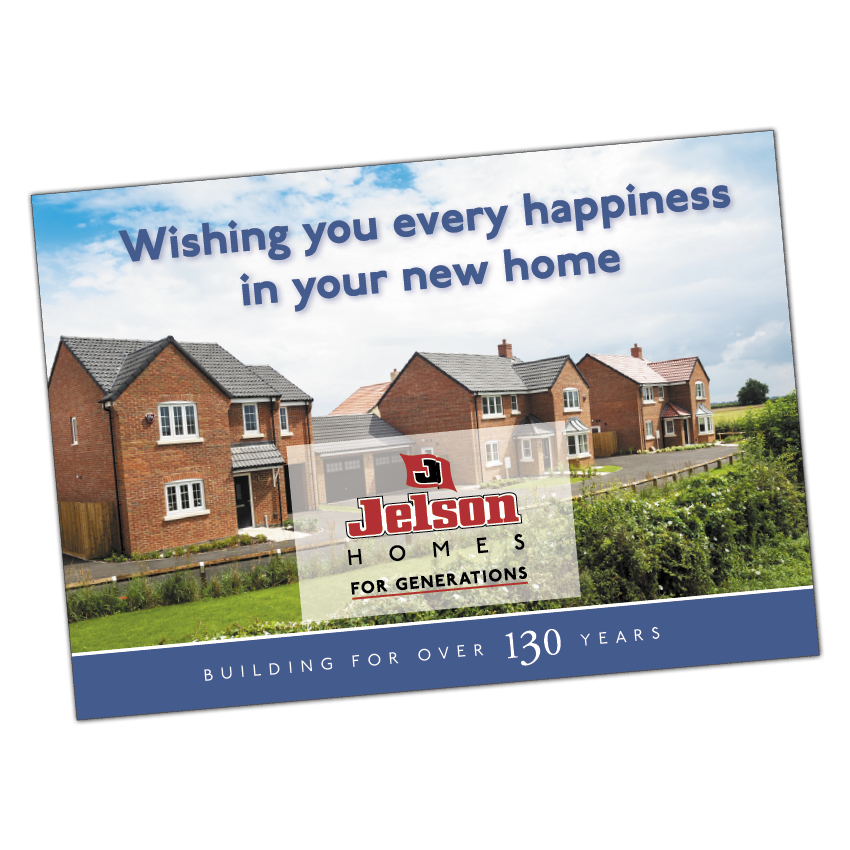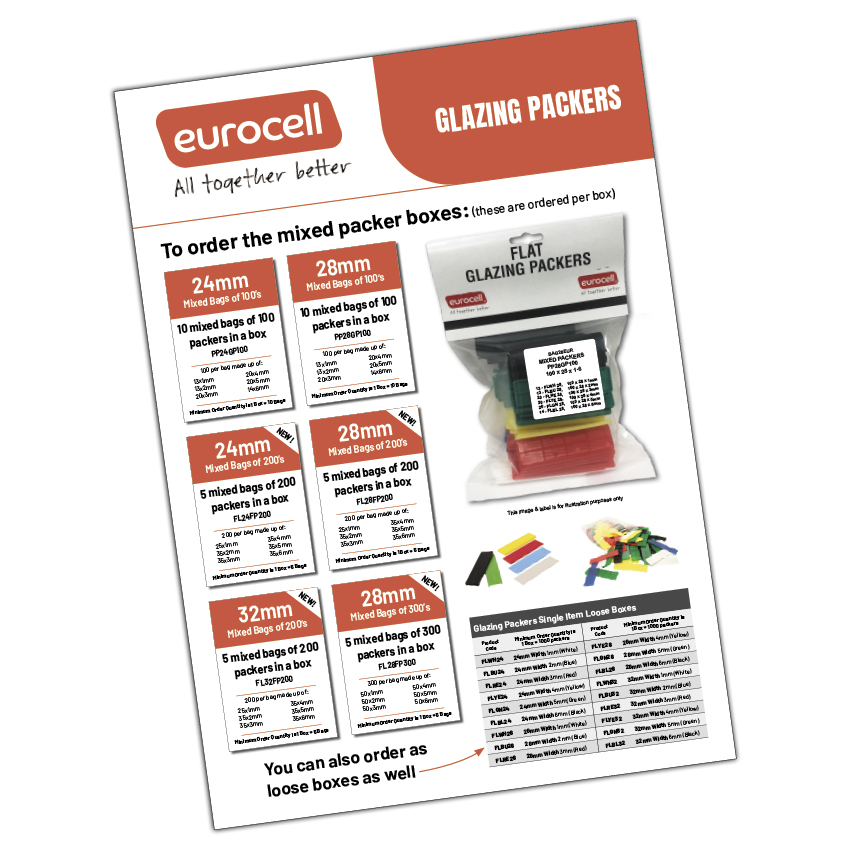 Digital Design

Designing for online platforms is an ever-growing area and with my experience in both design and web, I am well-placed to create designs that have impact online and are sized and formatted correctly.
How many times do you notice images on websites or social platforms that are blurry, pixelated, stretched etc? For a business, it is important to get it right to maintain the level of professionalism online that your customers are used to with your print identity.
I can create striking website designs (and build your website if required), social media headers/images, web adverts, illustrations, gifs, svgs…pretty much whatever you require!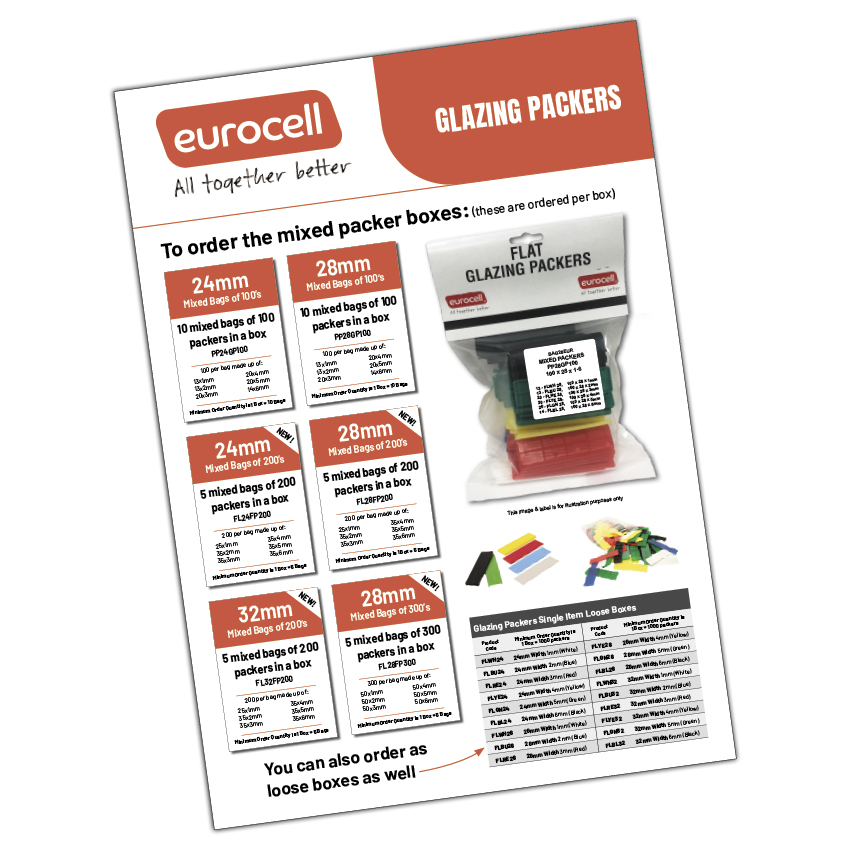 Print
Stationery
Marketing
Exhibitions
SEO
Analytics
Reporting
Adwords
Print
Stationery
Marketing
Exhibitions
SEO
Analytics
Reporting
Adwords