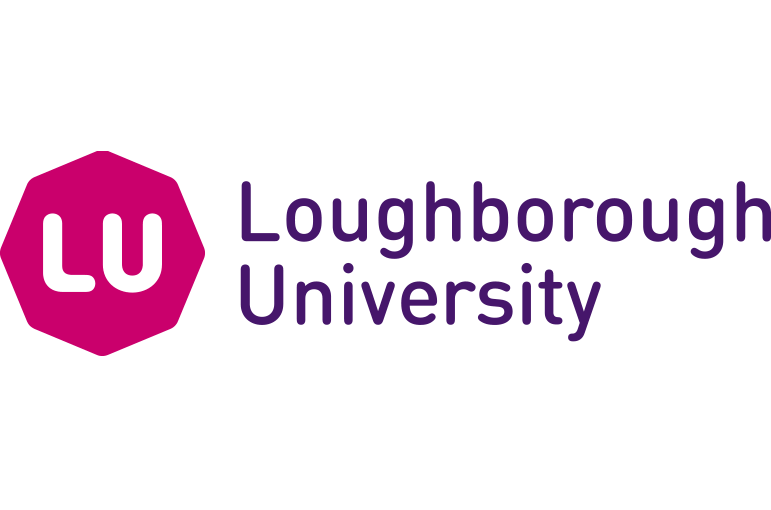 The Importance of Branding Research
Loughborough University's new branding has come under deep scrutiny in the past week, with students, staff and alumni not favouring the new visual identity. Many feel that it doesn't represent the university's values and heritage and this has lead to the Director of Marketing and Advancement releasing a statement saying that the roll-out of the new identity will be paused to take stock and to listen to concerns.
We are not in any way implying that the agency involved with Loughborough University did not carry out research, nor are we suggesting that research can take into account every person's opinion, but it does highlight the importance of research when creating a new or refreshed brand.
Before a major rebrand, it is essential to carry out a full brand analysis, to find out where you are now, in order to develop a strategy to show where you are going.
This can include a review of your current strategy, a SWOT analysis and a look at your target markets, customers and competitors. It is also very useful to ask a cross section of your customers, staff and other key stakeholders what they think about your current brand and what they believe are the important values to represent moving forwards.
This then enables a detailed brand strategy to be developed to point you in the right direction, specifying:
Your vision (what do you want to be)
Your brand promise (what can you offer and deliver to your customers)
Your brand personality (how your company should interact with customers)
Your market position (where you should sit amongst your competitors)
Your proposition (what you offer and how it benefits your customers)
Your brand values (how you operate internally and interact externally)
As stated above, you can never please everyone with a new look, and sometimes it just takes a bit of educating those concerned about the strategy and the reasons behind the rebrand.
It is just as important to motivate the internal audience, i.e. those within your business, as well as  your customers with your new branding. So to aid with a launch and repositioning it's always best to involve those inside and outside your company when carrying out your research.
But all in all, when your visual identity is backed by solid research, your brand has much more substance and meaning and therefore gives you a more complete and consistent overall brand.
Brand analysis is one of our areas of expertise at Hyphen, so if you need some advice, please contact us.
Until next time,
Gemma